A girl should be two things:
Classy and Fabulous
Hello
"Working in a salon, you look at trends all day long. You're looking at color all the time,
what new products are coming out. You're a part of the fashion industry,
especially if you're working in a higher-end salon."
Christian Siriano

Working in a salon, you look at trends all day long.
You're looking at color all the time, what new
products are coming out. You're a part of
the fashion industry, especially if you're
working in a higher-end salon.
Blog & Tips
Đối với những cô nàng thời thượng hay thay đổi kiểu tóc hẳn đã không…
Với mái tóc xỉn màu và thưa mỏng, LeHair đã sử dụng dịch vụ phục…
Kiểu tóc uốn tầng layer được coi là cứu cánh cho những cô nàng tóc…
Newsletter
Subscribe to get news, sales and promotion.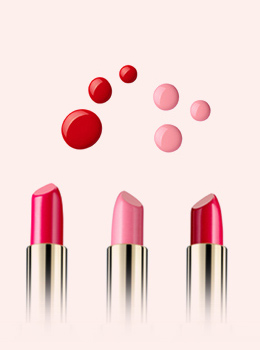 Shop
Easily transform your WordPress website into a full-fledged eCommerce storefront
with the click of a mouse (and for absolutely no additional cost).